Personal Injuries Resulting from Texarkana, TX Car Accidents
We handle all types of motor vehicle accidents from all across the Ark-La-Tex, from single-vehicle accidents to multiple vehicle collisions. Motor vehicle accidents are my specialty and I have 18 years' experience representing clients who've been injured in car accidents. I offer free consultations, either over the phone or in person, for all motor vehicle accidents.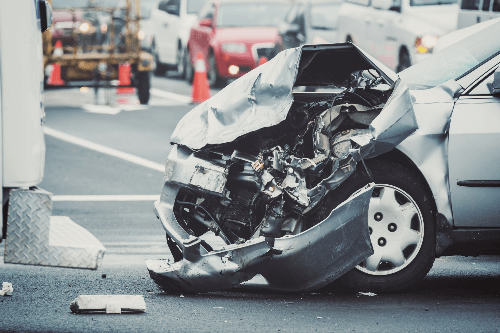 Helping You Seek Justice
My office will also file your property damage claim and negotiate a settlement for your vehicle's damage for free. One of the most important things we do for our clients is to help them get the medical treatment they need after an accident. Many of our clients do not have health insurance and our office will help schedule appointments with doctors, health clinics or chiropractors in our client's area that will not bill the client until the client receives a settlement.
In addition, a client will not pay any attorney's fees or expenses unless we obtain a recovery for the client. This means you do not pay any money upfront for attorney fees or expenses when you hire our firm to represent you.
Don't face your physical pain and financial stress on your own. Let an experienced car accident attorney in Texarkana, Texas help you work to make things right. You have the right to pursue fair financial compensation to help pay your medical costs, cover your lost wages due to your inability to work, and ease your pain and suffering. I will make your case a priority, and I will fight for you.
If you are in Texarkana, Texas, ore the surrounding areas, and you have suffered a personal injury due to a car accident, contact me — Bailey, Galyen & Soyars Attorneys at Law — today to schedule your free consultation.