Injuries Due to Premises Liability in Texarkana, Texas
Just because a person falls or is injured in a place of business or on another person's property doesn't mean the business or property owner is automatically liable for the injuries. I'm one of the very attorneys in Texarkana and the Ark-La-Tex area that handles slip and fall or premises liability claims. I have represented numerous clients who have been injured in local businesses and national retail stores. The different states in our area have specific requirements for pursuing a lawsuit for slip and fall/premises liability claims. However, in general a "breach of duty" or failure of the following is needed to prove a premises liability claim:
Were there any warnings present?

Did any employee or staff member warn you?

Did the business or property owner know about the condition prior to your accident?

Was the condition present for an amount of time that the owner or store employees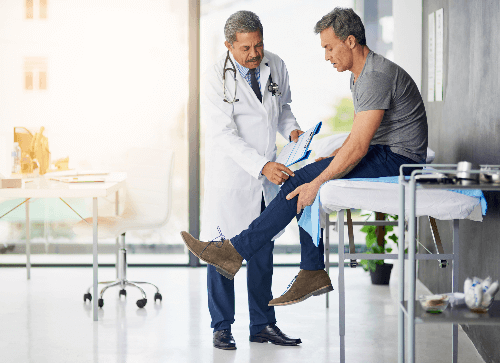 Get Help with Your Premises Liability Case
The answer to each of these questions is an important part of any slip and fall or premises liability claim. Depending on the facts and circumstances of your potential case, the business or property owner may or may not be liable for your injuries.
If you are in the Texarkana, Texas or the surrounding areas, and you have been injured due to the actions or possible negligence of another party on their premises, you have the right to seek fair financial compensation to help you pay your medical bills, cover any possible lost wages due to an absence from work, and to ease your pain and suffering. Don't face the aftermath of your injury alone or try to take on insurance companies without help. Work with an attorney experienced in dealing with premises liability. Contact me — Bailey, Galyen & Soyars Attorneys at Law — today to schedule your free consultation.