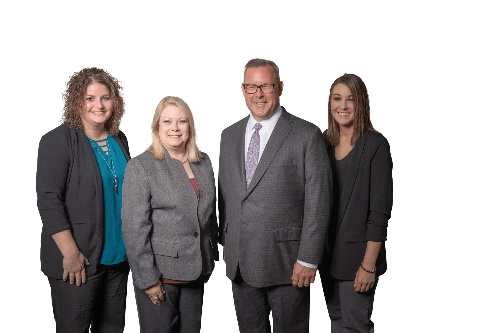 Highly Recommended
October 2, 2019
Matt Soyars is a fantastic Attorney. I worked for him and I was genuinely amazed by his compassion and caring for his clients. I always had the utmost respect for him. He is an Attorney you would want on your side. I highly recommend him.
-Barbara L.
---
Easy to Work With and Professional
Bailey, Galyen & Soyars Attorneys at Law are super easy to work with, very professional, and always keep you updated on what is going on. Highly recommend them.
-Danielle O.
---
Transparent and Easy to Work With
September 20, 2019
This attorney is very easy to work with and is straight forward about what you can expect.
-MD F.
---
Great Attorney!
September 28, 2019
Never used their services but what I see and hear they seem great!!
-Lopez E.